Skip breadcrumb and page title section
How to Ensure You're Enrolled With the Right Medicare Coverage
Mark and Curtis Bentley, co-founders of Health Directions, a free full-service health insurance planning agency in Fairfield, will help ease your concerns about Medicare enrollment. In this engaging discussion followed by Q&A, they will cover:
Recent changes in Medicare requirements and processes
When and how to enroll whether you are retired or employed
Determining the right coverage for you and your spouse based on your needs now, as well as anticipated future needs
How to manage changes in employment and/or health status
The value of consulting with a subject matter expert from a financial and peace-of-mind perspective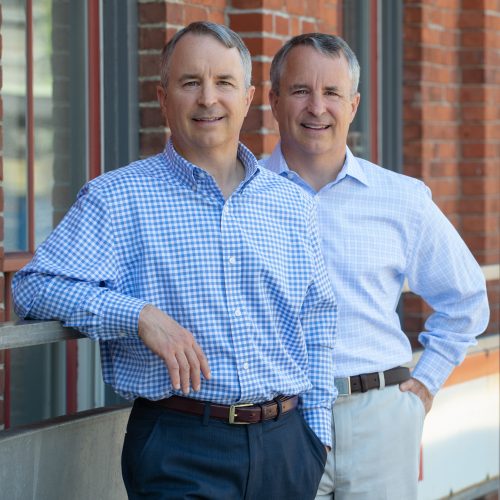 Curtis Bentley brings a balance of analytical skills and creative problem-solving to the Health Directions team. His years of experience helping people understand their options in the ever-changing health insurance industry reassure his clients that they are enrolled in the right plan for their particular stage of life and coverage needs.
Mark Bentley is proud of his ability to align health insurance planning with his clients' unique long-term needs and outlook, and to clarify complex issues. Committed to open communication and strong relationships, he ensures that the individuals, families and businesses who put their trust in Health Directions are confident they have an advocate on their side.
Related Events